Pur - Extra-brut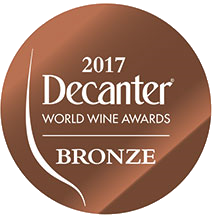 The nose reveals the finest white-flowered aromas, relayed by fresh fruit scents and notes of cake. Nice freshness in mouth,  vivacious but absolutely not aggressive, fruity and floral, with a taste close to citruses. Its flavours are precisely and balancedly defined.
As it contains no sugar at all, this Cuvée is well-balanced between freshness and viscosity 
Pour COmmander ou consulter nos tarifs, connectez-vous avec vos identifiants.
Are you new ?
Please click here to join us.